February 25, 2015
Welcome ALP Guard and ALP Winger!
Join us in welcoming ALP Guard and ALP Winger. These are the first two out of six of Teekay's towing and anchor handling vessels to be delivered. The two vessels have already been contracted on a 55-day voyage, jointly towing the heavy SSDR NOBLE PAUL ROMANO from Las Palmas to Brownsville. ALP Guard ALP WINGER are 300 tons Bollard Pull AHTs, specially designed for the long-distance towing, positioning, mooring and hook-up market.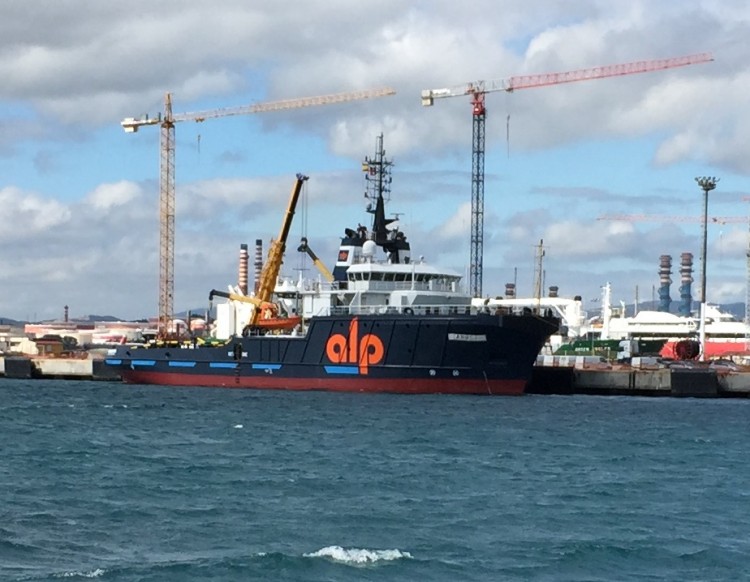 Last year, Teekay acquired ALP Maritime Services adding a new business segment to Teekay Offshore. The vessels are designed to meet the industry standards with a fuel capacity of 3,500 MT, sufficient for non-stop Trans-Atlantic/Indian, Pacific Ocean towing operations without fuel calls. After the completion of the takeover the Dutch flag was hoisted on board of the ALP Guard at Las Palmas.