September 27, 2016
"The bread that you eat and the biscuits you nibble, the sweets that you suck and the meat that you carve, are brought to you daily by all the Seafarers. And if one stops them from coming you'll starve."
This year's IMO World Maritime Day focuses on the importance of shipping to support and sustain today's global society. The theme this year is "Shipping: Indispensable to the World." Shipping is undoubtedly essential to keep the world running. We all rely on ships to transport the commodities, fuel, food, goods and products on which we all depend every day. At Teekay, we bring energy to the world and our people are indispensable to make this happen. Day and night, 365 days a year, our people work tirelessly to deliver each drop of cargo safely. To support this year's World Maritime Day celebrations, we will showcase the different aspects of shipping in our Singapore office – the heart of our conventional tanker business. Follow our social media channels (LinkedIn, Facebook, Instagram and Twitter) on Thursday September 29 where we will sharing updates from our teams in Singapore. Learn how our teams work together to ensure every ship delivers its cargo safely on time and efficiently. Join the conversation and tell us why you think shipping is indispensable to the world. Share your comments and photos using the hashtag #TeekaySpirit.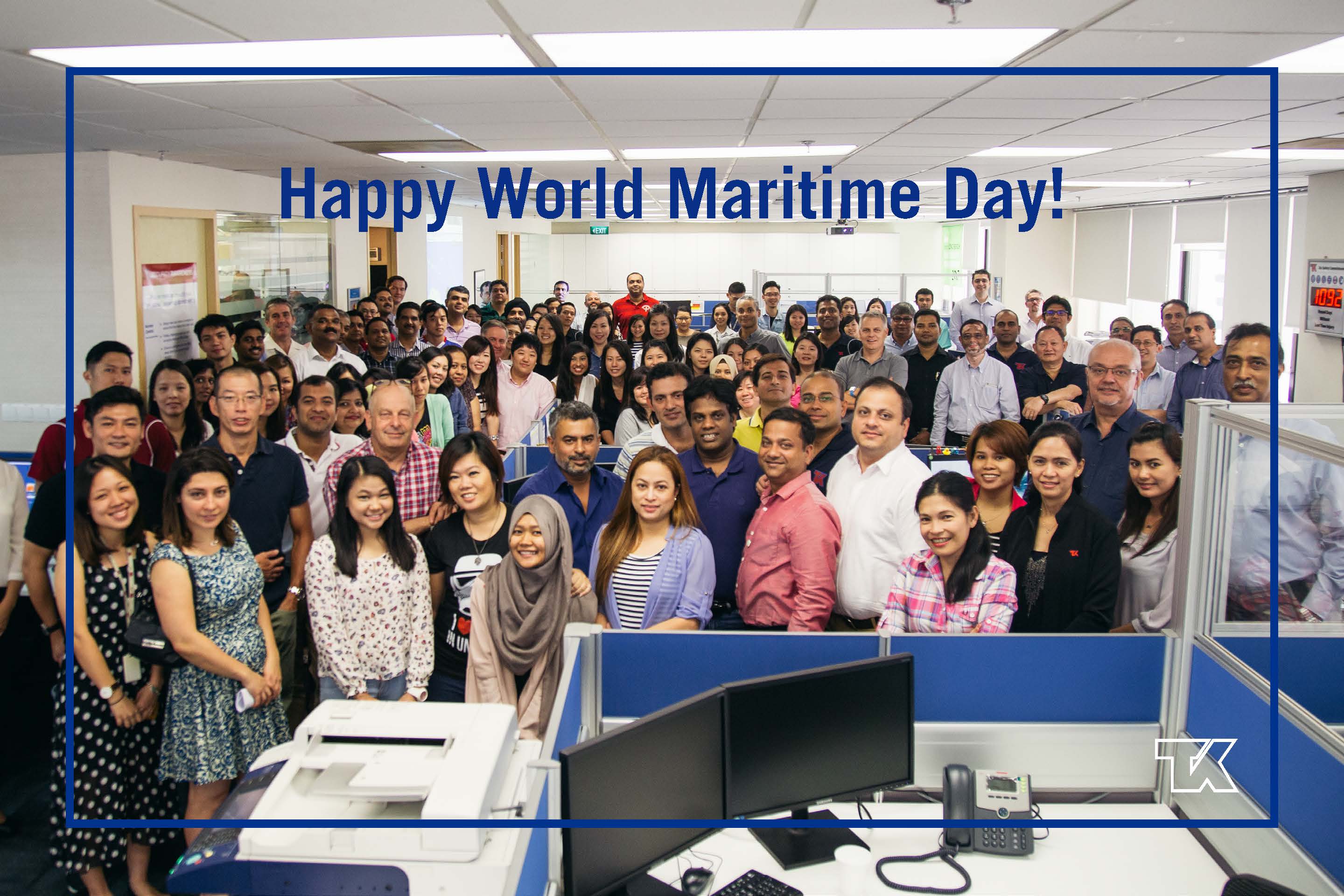 Meet Rajmohan from the Marine HR team!
Meet Darshana from the Teekay Safety and Quality team!
Meet Ashley from the Commercial Operations team!
Meet Dai from the Chartering & Freight Trading team!
Meet Bobby, he's a Fleet Director leading team Aquila!